About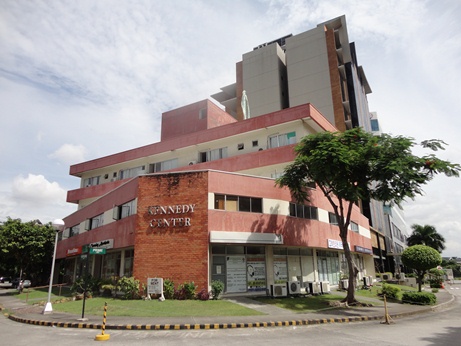 Lesoshoppe Philippines Inc is 100% owned by Lesoshoppe. Established in 2018, LP has expanded steadily with sales and service centre in Alabang.
1-Stop Trade Portal Solution Lesoshoppe, a multi-award winning ICT company, is leveraging its strength in providing Internet Based Trade Portal Solutions for the Test and Measuring industry.
Lesoshoppe.com web portal solutions take care of all value-added points, from manufacturing all the way to customers including customer service call centre system, enquiry processing system, customer relationship management database system, warranty management service system as well as powerful web-based portal.
These end-to-end solutions cover details such as accessing product information, placing and completing sales orders and product delivery as well as Supply Chain Management support services such as pricing management, after-sales technical assistance, product training, inventory management and warranty management.
In a gist, Lesoshoppe.com connects participating partners with the mass market through a system that's accessible throughout the internet world. Within a few years of launching its Lesoshoppe.com, the company has swiftly entered the markets of countries in ASEAN, Indian subcontinent and Great China.
The flexibility and scalability of Lesoshoppe.com platform enable the company to continuously enhance and upgrade its features and functionalities to support future growth.
Our Clients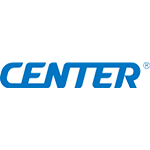 CENTER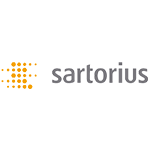 SARTORIUS
MILWAUKEE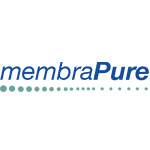 MEMBRAPURE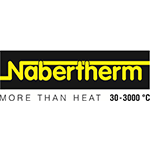 Nabertherm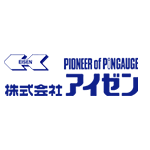 EISEN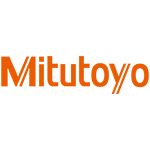 MITUTOYO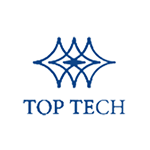 TOPTECH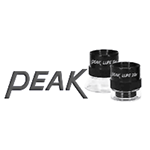 PEAK
RAXVISION
FUJITOOL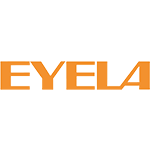 EYELA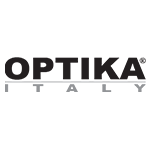 OPTIKA

NIDEC SHIMPO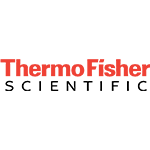 THERMO SCIENTIFIC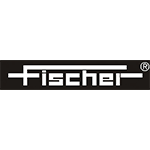 FISCHER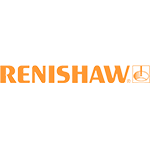 RENISHAW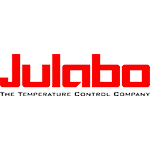 JULABO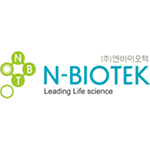 N-BIOTEK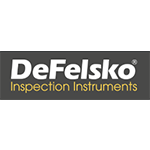 DEFELSKO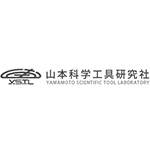 YAMAMOTO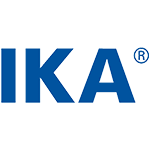 IKA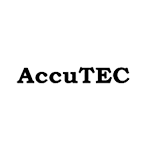 ACCUTEC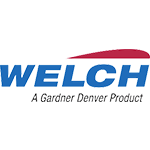 WELCH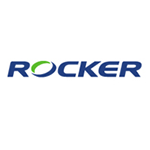 ROCKER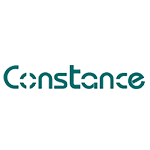 CONSTANCE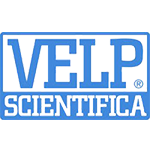 VELP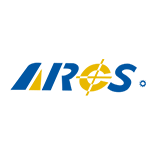 ARCS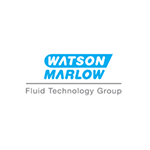 WATSON MARLOW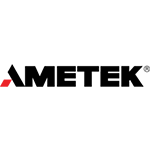 AMETEK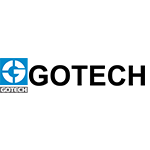 GOTECH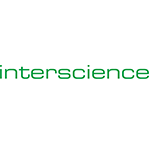 INTERSCIENCE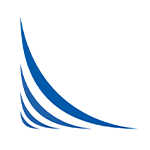 KIBRON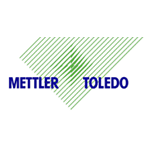 METLER TOLEDO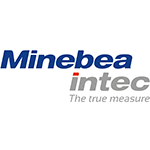 MINEBEA INTEC
PERKIN ELMER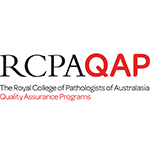 RCPAQAP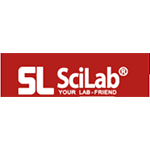 SCILAB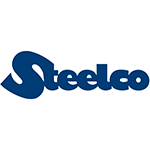 STEELCO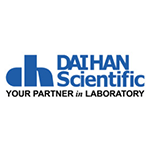 Daihan Scientific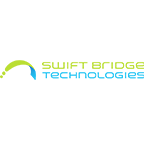 Swift Bridge Technologies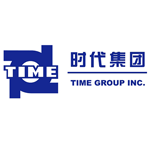 TIME
Our Awards




Our Solutions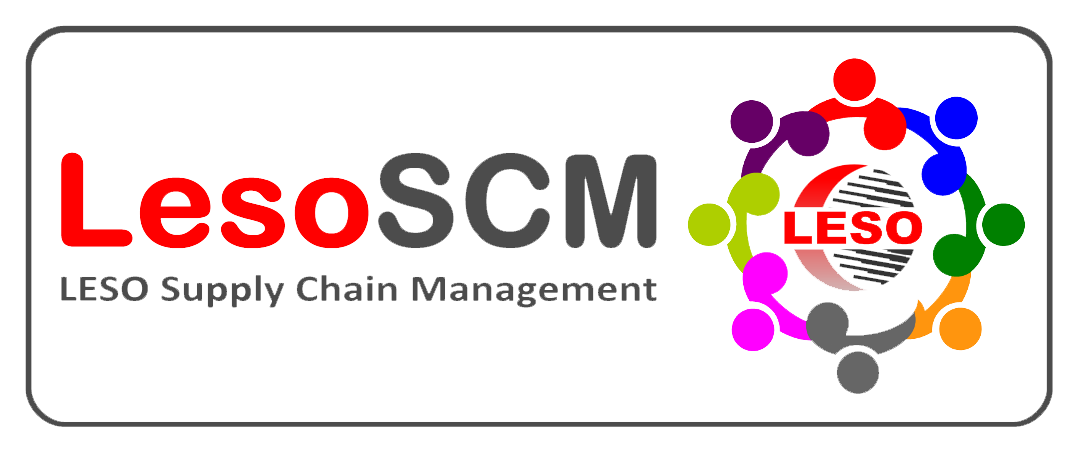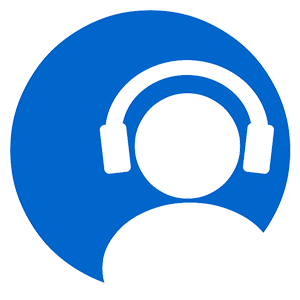 CUSTOMER SERVICE CALL CENTER SYSTEM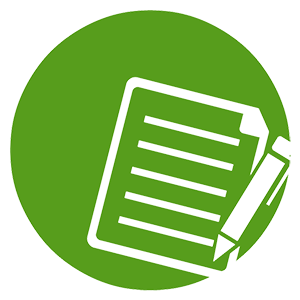 ENQUIRY PROCESSING SYSTEM
CUSTOMER RELATION DATABASE SYSTEM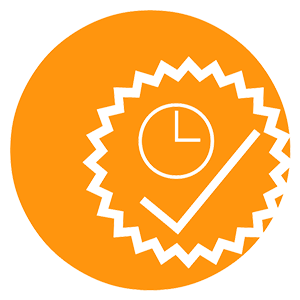 WARRANTY MANAGEMENT SERVICE SYSTEM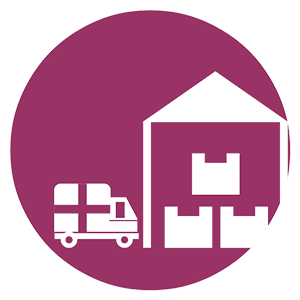 INVENTORY & LOGISTIC MANAGEMENT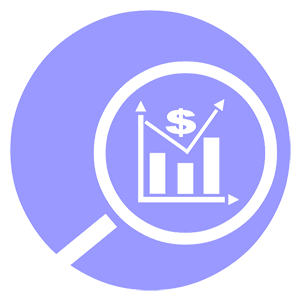 BUSINESS ANALYTIC
Our Contacts
Lesoshoppe Philippines, Inc.
Unit 306, Kennedy Center Bldg., Prime St., cor. Venture St., Madrigal Business Park, Ayala Alabang, Muntinlupa City, 1780 Philippines

Phone : +63-908879188
Email : enquiry.ph@lesoshoppe.com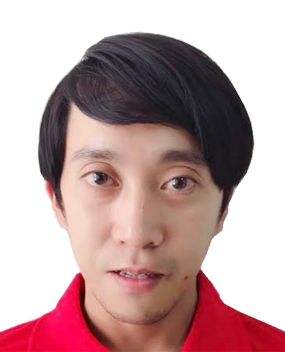 Ramil M. Lagong
Email : lesoph.ramil@gmail.com
Position : Business Development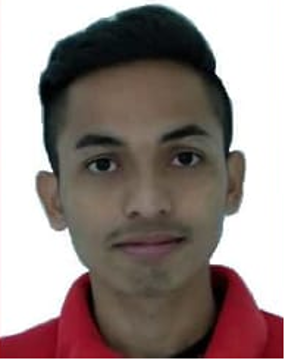 Elwyn John C. Jimenez
Email : lesoph.mj@gmail.com
Position : Administrator